UWF Departments and Student Organizations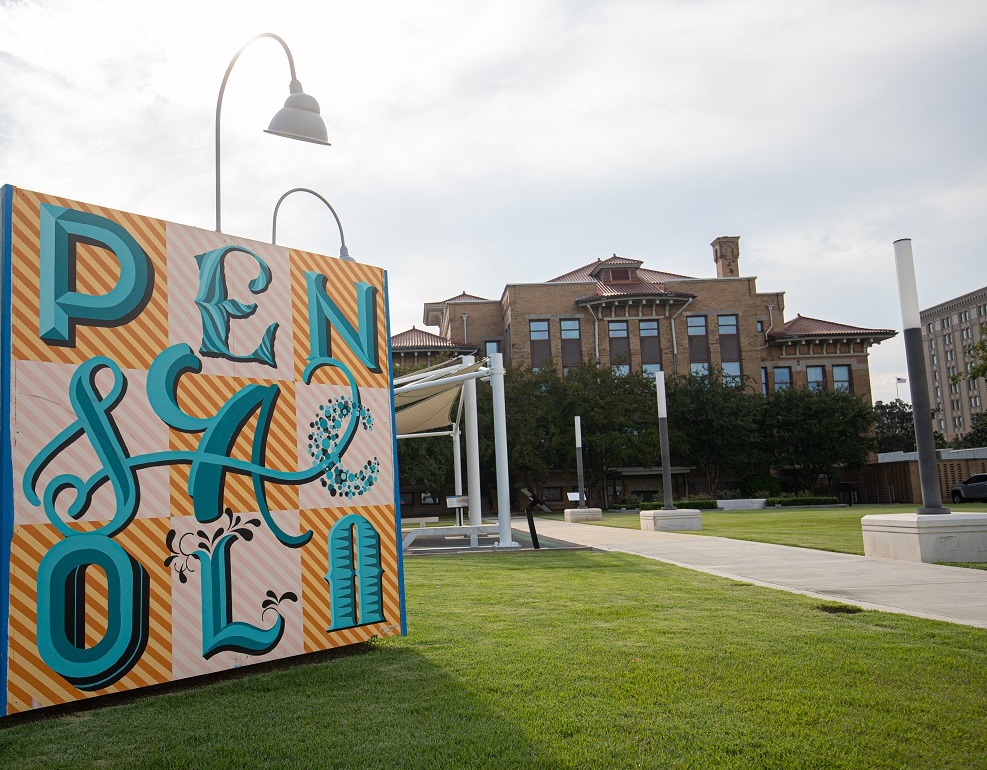 The UWF Historic Trust operates several venues, each boasting awe inspiring environments for any gathering. These venues can be rented by UWF Departments and UWF Registered Student Organizations for university events. The information and rates listed on this page only apply to university events hosted by a UWF Department or a UWF Registered Student Organization. This information and rates are not for individual UWF students, staff, faculty, or alumni. Please visit the individual venue pages for external event information and rates.
UWF Departments and UWF Registered Student Organizations can reserve UWF Historic Trust venues in the EMS Web app in My.UWF. Please contact our Event Coordinator at historicevents@uwf.edu for more information.
---
Museum of Commerce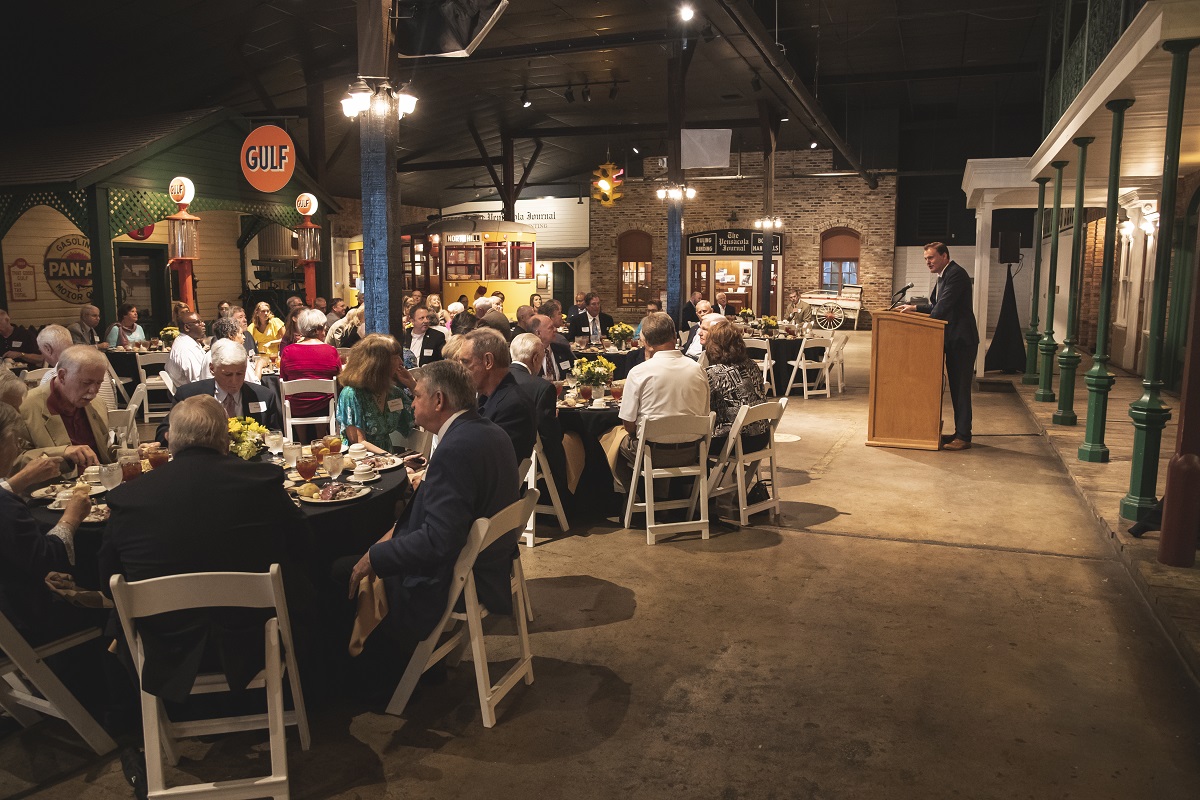 The Museum of Commerce provides a snapshot into life in a 1890s streetscape complete with historic store fronts and artifacts on exhibit. Whether you are planning a reception, lecture, luncheon, banquet, or concert, this space puts your event dreams into motion.
---
Voices of Pensacola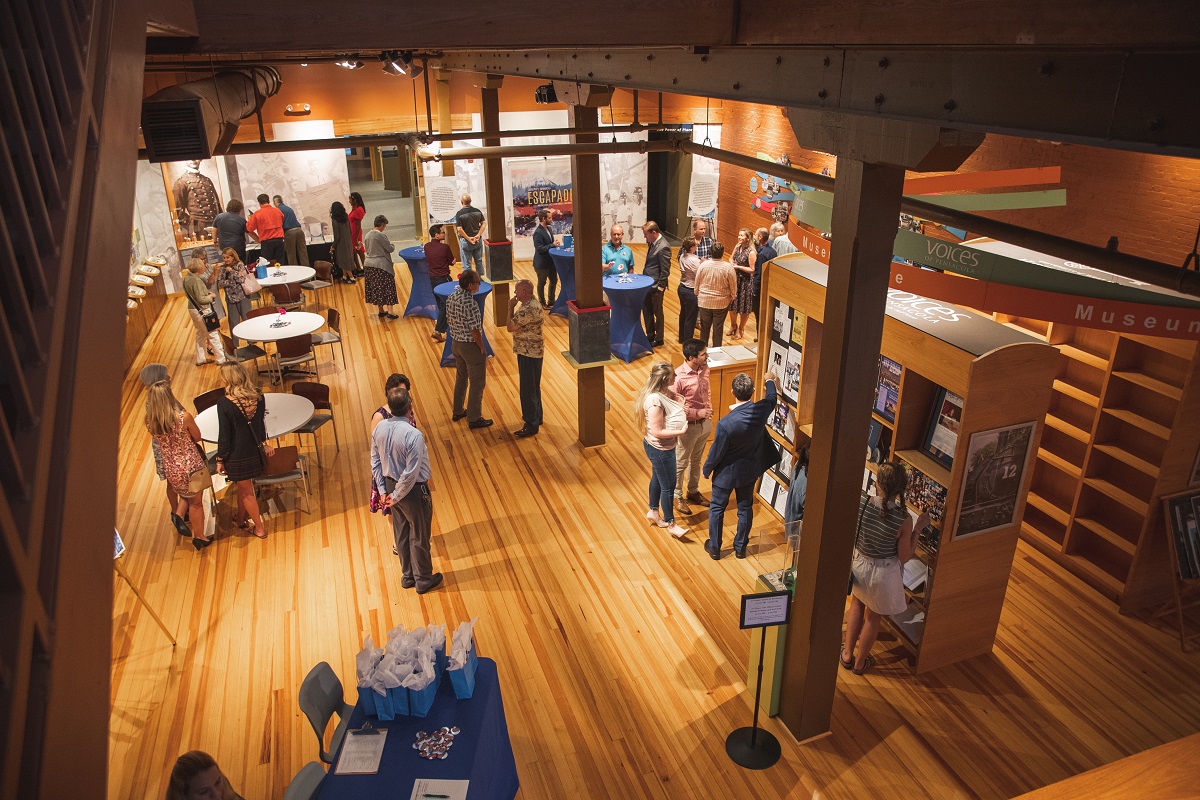 This multicultural center highlights the diversity of the city through exhibits representative of culture groups that have shaped Pensacola history. Voices of Pensacola is the perfect space for department retreats, community gatherings, or educational programs.
---
J. Earle Bowden Building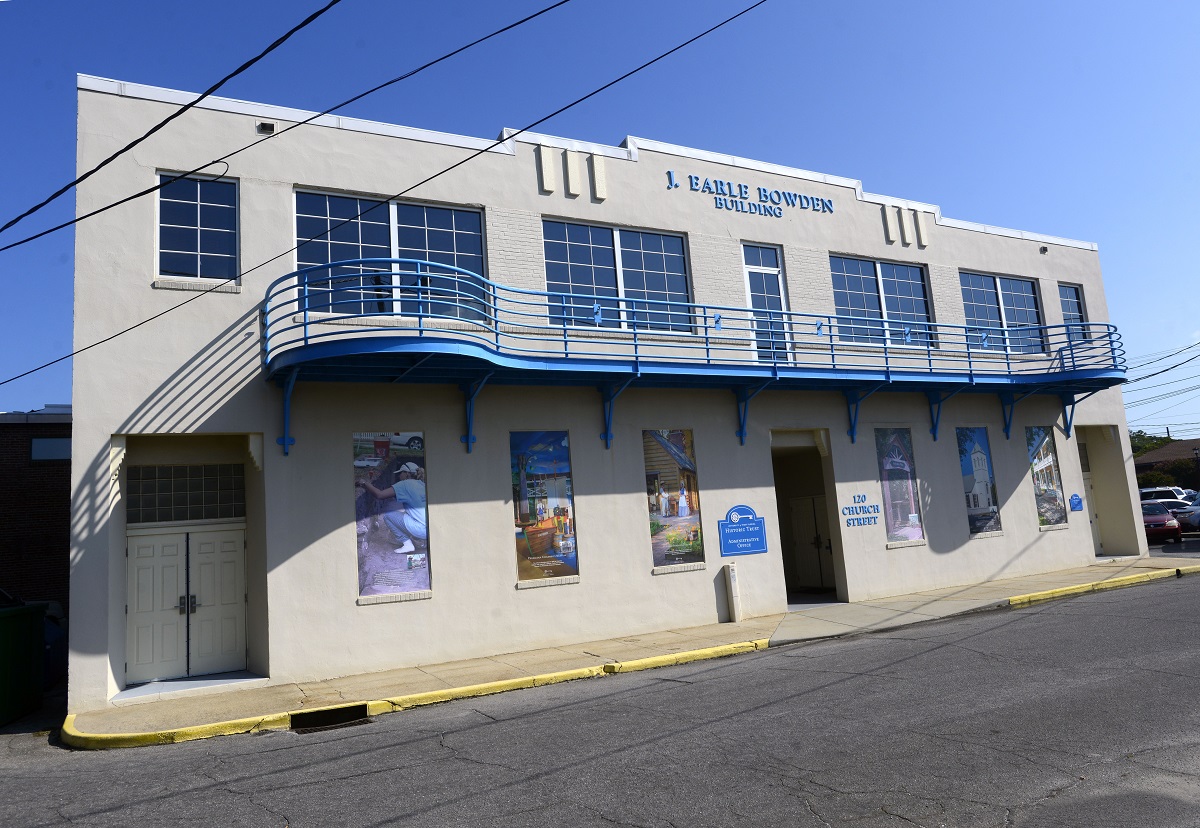 The J. Earle Bowden Building is located at 120 Church Street and serves as the offices for the UWF Historic Trust staff. The first floor of the building includes two classrooms that can be used by UWF departments for meetings, staff retreats, and lectures.
---
Pensacola Museum of Art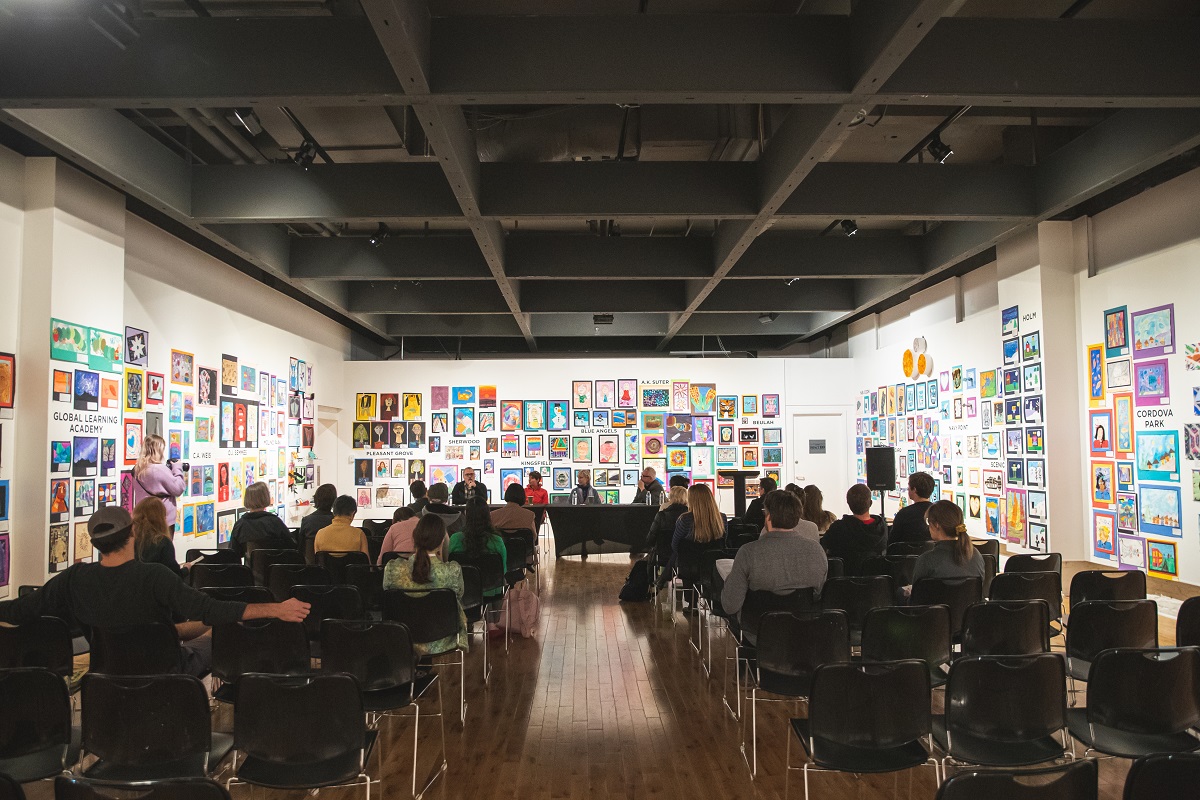 Your unique event deserves a unique space. There is no place better to hold your next special event than the Pensacola Museum of Art, the hub of visual arts in our city. The PMA serves as the perfect spot to host art-centric special events, receptions, department gatherings.
---
Trader Jon's Exhibit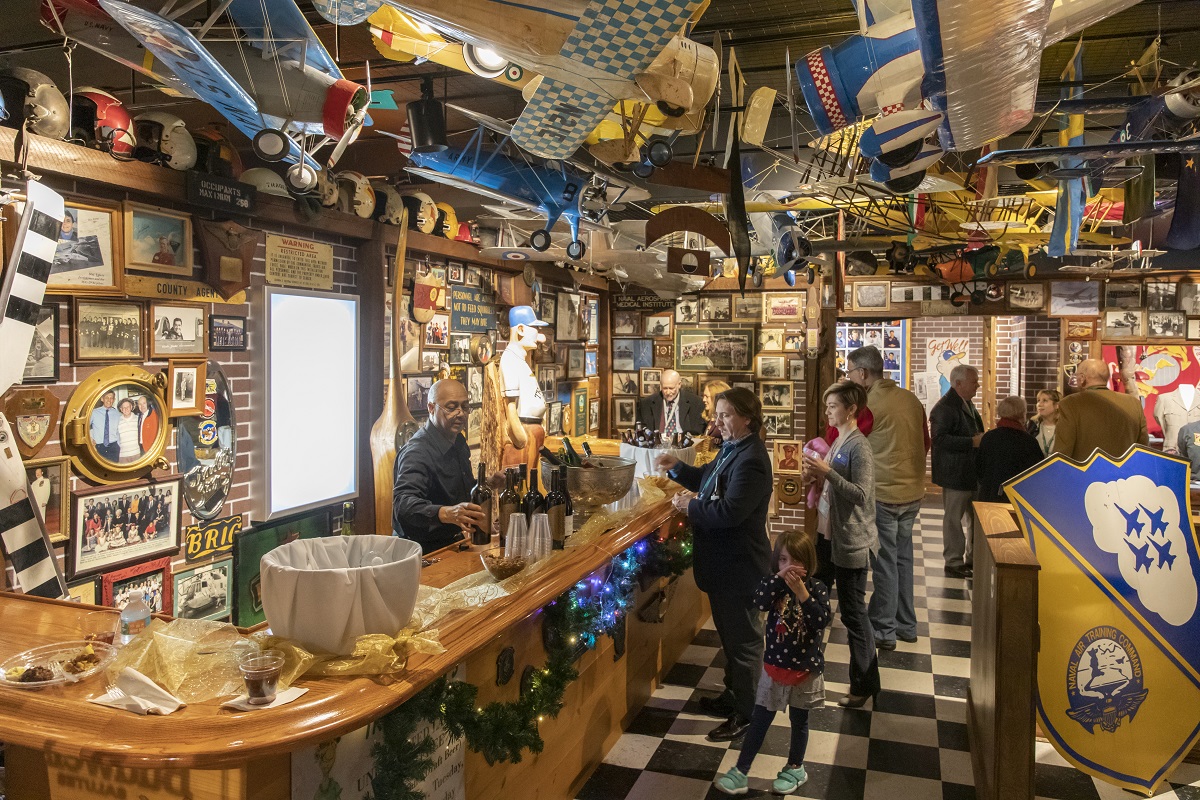 One of Pensacola's top tourist destinations for decades, Trader Jon's was named after infamous owner Martin "Trader Jon" Weissman. Decorated with photos and memorabilia, this space was a safe haven where young flight students, military personnel, astronauts and movie stars rubbed shoulders with local politicians, characters and the occasional ne'er-do-well. Any intimate event with a lively group of friends would be perfectly suited for this vibrant space, inside the Pensacola Museum of History.


---
Museum Plaza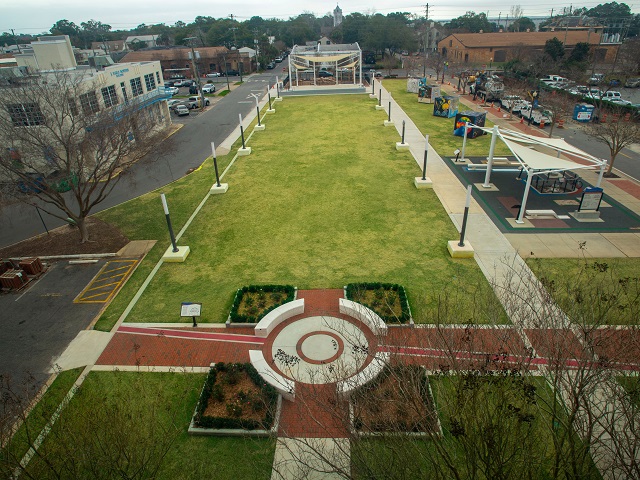 This picturesque park, located behind the Pensacola Museum of History, is the largest venue space at the UWF Historic Trust. With over 13,000 feet of event space, the possibilities are endless on the plaza.
---
Fountain Park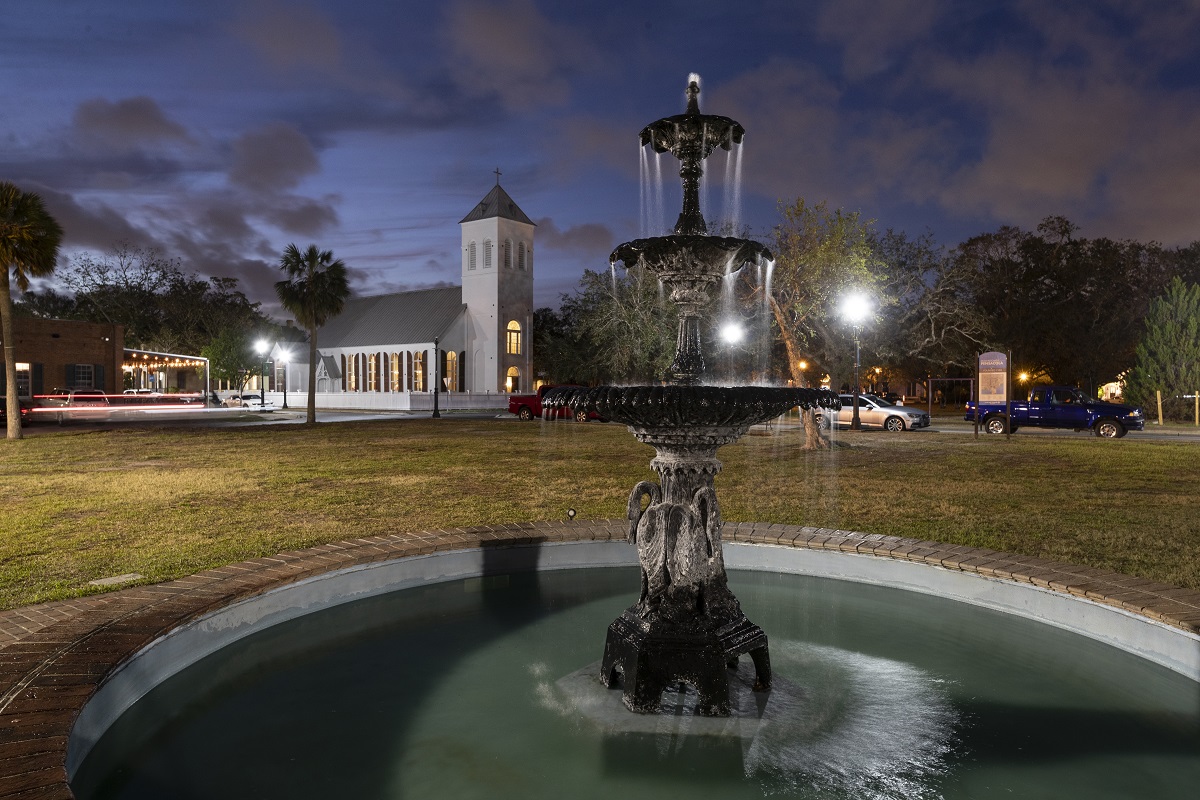 South of Seville Square, Fountain Park has a decorative fountain highlighting various scenes of Pensacola history. This location serves as a beautiful backdrop for small weddings, festivals, and celebrations.
---
Old Christ Church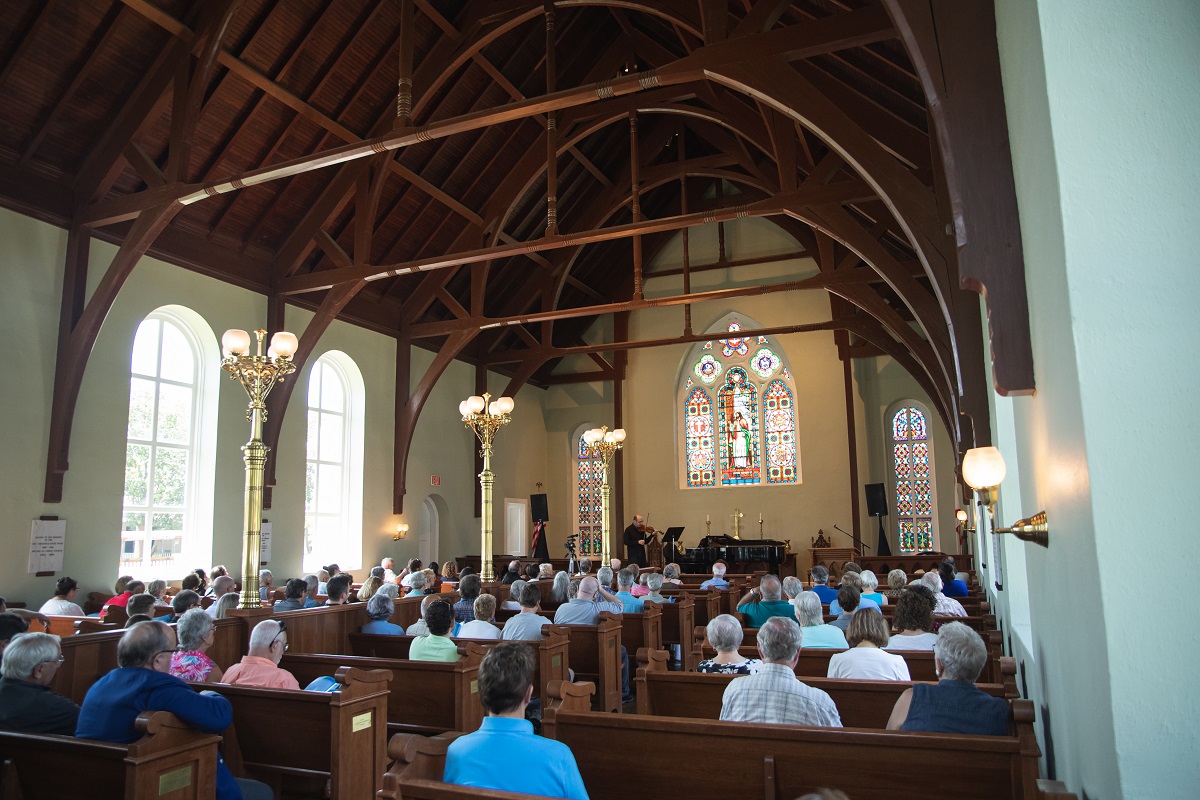 Completed in 1832, Old Christ Church is one of the oldest surviving church buildings in Florida. The restored church can be rented for weddings, concerts, and educational lectures and programs.
---
Barkley House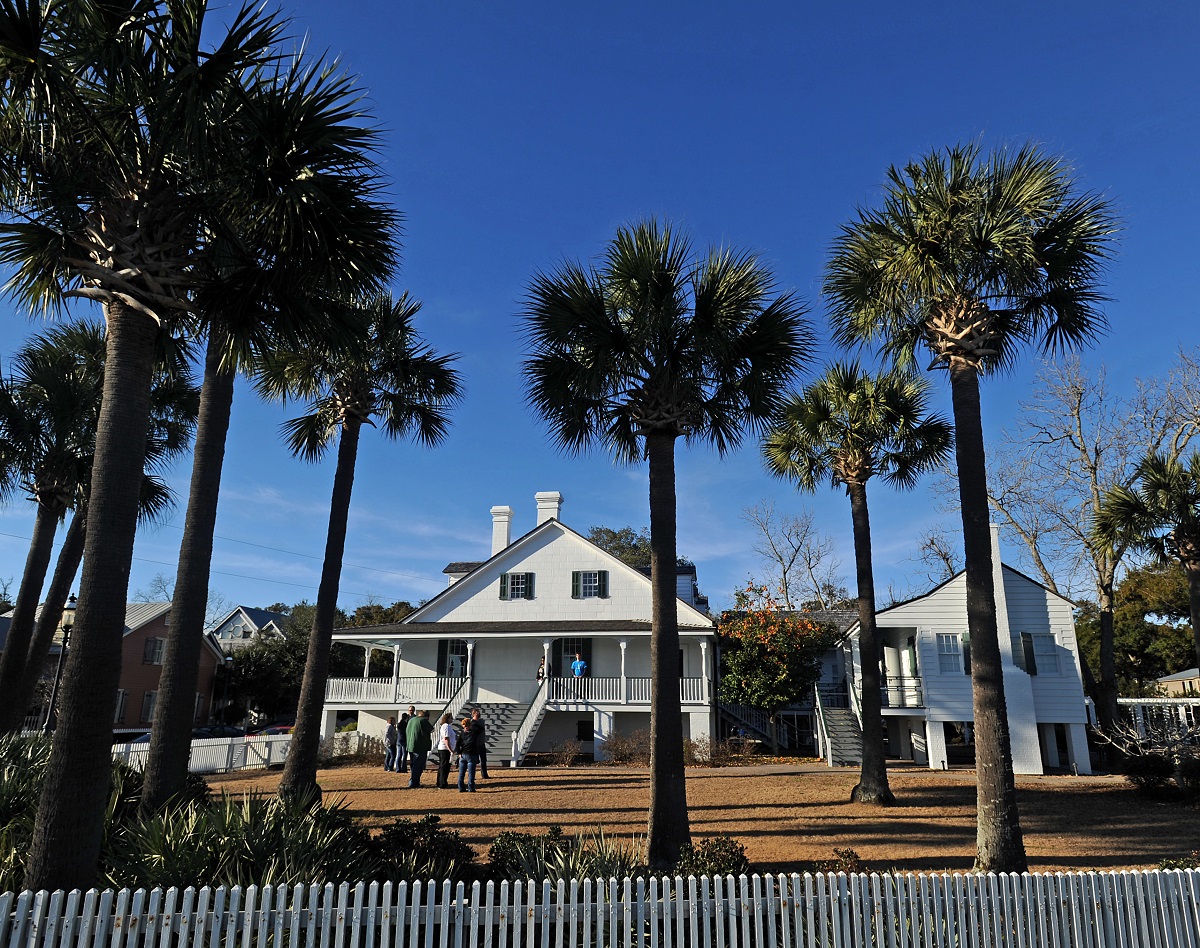 Barkley House is one of the oldest masonry houses in Florida and a beautiful location for large outdoor events or intimate indoor events.
Frequently Asked Questions