Experiences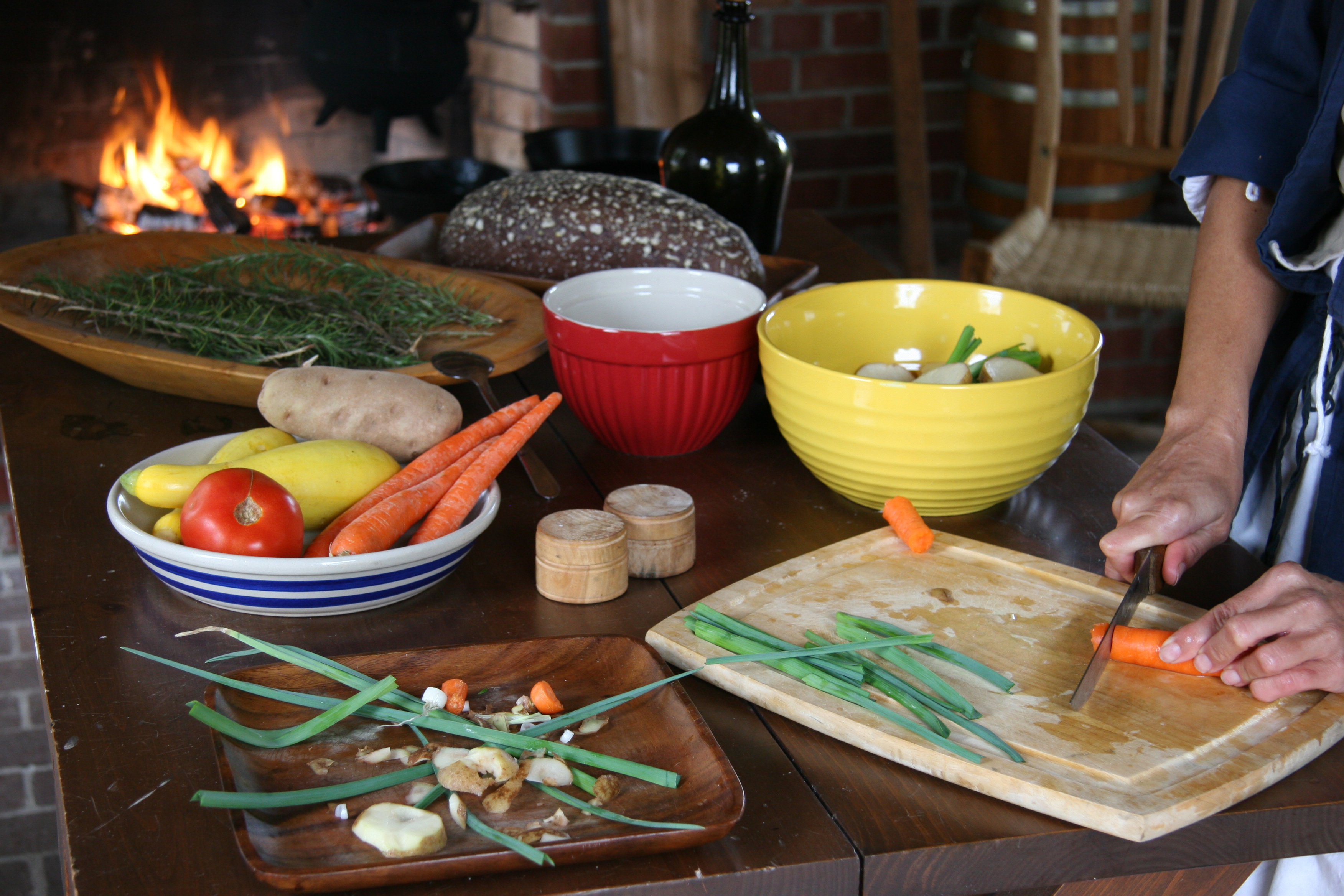 Curated by the UWF Historic Trust staff
Treat yourself or a loved one to an exclusive experience with the UWF Historic Trust. Each tour opportunity provides exclusive access to our site and information and resources unavailable through our public tours and programs.
Appointments required. Some limitations may apply.
More experiences coming soon!
To schedule your experience, email historictrust@uwf.edu.
Living History Experience
Experience: $40 for two
Private living history tour for two with our Living History Coordinator and opportunity to participate in colonial cooking activity.
Pensacola Children's Museum Experience
Experience: $50 for up to four individuals
Visit the Pensacola Children's Museum after hours for a private hour of play with up to four individuals.